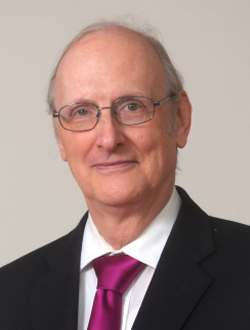 Loren McCune
Chairman
Loren is the Chairman of Unison Enterprises. He grew up on a family farm in western Iowa and earned his BA in mathematics from the University of Iowa and an MA in education from the University of South Dakota. He then served in a variety of roles in educational institutions, ranging from the University of Iowa to The Southern California University of Health Sciences to Western Iowa Tech Community College. In 2010, Loren and his wife moved to New York state. In recent years, Mr. McCune has worked primarily as an investor. He maintains a stock portfolio, still owns the family farm, and has acquired several investment properties in the Deerpark area of Orange County, New York.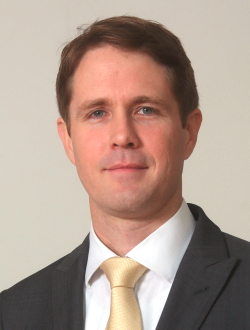 Ben Smith
Chief Executive Officer
Ben is CEO and co-founder of Unison Enterprises, and an expert in development finance and investment strategies. Ben studied engineering at the University of Queensland and has been a full-time real estate developer since 2007, having successfully developed a large number of residential projects, including land sub-divisions, multi-level apartment blocks, town homes, and single-family homes. He also mentors budding developers who want to get started in real estate development.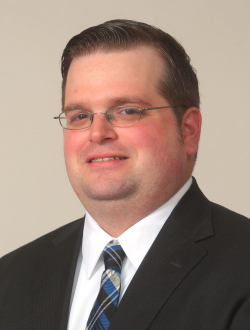 Mike McCaw
VP, Sales and Marketing
Mike is VP of Sales and Marketing and co-founder of Unison Enterprises. He began his professional career in the suburbs of Detroit, remodeling homes and apartments while attending Oakland University. In his mid-twenties, he founded Circulation America, a Direct Sales company that services the newspaper industry. Circulation America has grown to become a leader and cornerstone in the newspaper sales industry, with offices in 5 states and more than 20 cities. With his extensive business experience, Mike recently moved to New York to help create and run Unison Enterprises.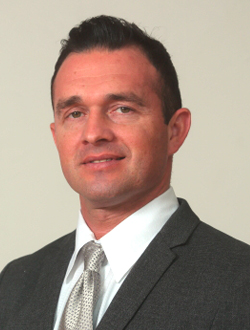 Edward Fish
Senior Construction Manager
Ed is Senior Construction Manager and co-founder of Unison Enterprises. Ed has been building luxury custom homes in the region for more than 15 years, with more than 20 years of extensive carpentry experience.  His success as a builder has been based on the complete satisfaction of his clients during construction and on completion of each residence. Ed works with purpose, consideration, and a deep commitment to excellent results for his clients. Ed works in collaboration with his clients during the design process to build a home that fits their space, style, and most importantly, their budget. Ed is also founder and CEO of Aurora Builders, Inc, which operates in New Jersey and New York developing high-end homes for the discerning client. Ed has extensive knowledge and expertise in every facet of residential and light commercial construction. His strong relationships with the finest architects, designers, engineers, realtors, and tradesmen within the region allow him to deliver a superior product.