The Unison Difference
When you build with Unison, our number one focus is you, and creating your home. We take your trust in us to build your home very seriously, and we will look after you every step of the way.
Our client experience is built upon the following 3 core principles:
Integrity. We do what we say we will. Period.
Communication. We focus on being clear and clearly understanding your needs.
Persistence. We pride ourselves on overcoming challenges in a positive and effective manner.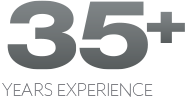 35+ Years Experience
With combined experience of more than 35 years, our team has developed and built over 165 homes. That's hard-earned experience, and translates into better designs, a better experience, and better value for you.
Tang-Inspired
Harmony, Balance, Unity. The eye can sense when a form is in perfect harmony; it has an effect on the soul. Our designs draw from the Great Tang culture, said to be the pinnacle of history's cultural arts.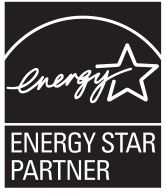 Energy Star Registered
Unison is a registered EPA Energy Star Builder-Partner. Our Net Zero building system has been perfected from over 100 certified Net Zero homes built; this delivers to you cutting-edge efficiency at an excellent price*.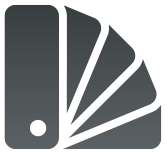 Integrated Selections
Would you like a full set of selections and finishes crafted in perfect harmony by a professional interior designer? Everything from paint colors to rugs, countertops, cabinetry, tiles, flooring, vanities, mirrors, etc. It's already done. Choose from our Natural or Chic scheme.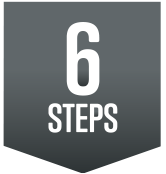 6-step Process
We truly want this to be a hassle-free and simple experience for you, so you can focus on what matters most to you. Over years of experience, we have fine-tuned and developed our simple 6-step process to get you up and building before you know it.
* Energy Star and Net Zero are optional upgrades